Interior design magazines

Several articles have appeared on interior design magazines, both written by architect Marcello Cuneo and about him.
Here are just a few of them.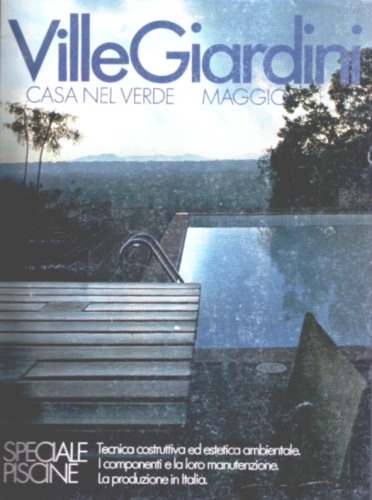 From the magazine VilleGiardini, here are two projects.

M
ultipurpose space
in the garden
The first is a project to create a multipurpose space in the garden for children to play: for challenges with marbles or to play four corners or for small performances of tales, like "The fox and the crow".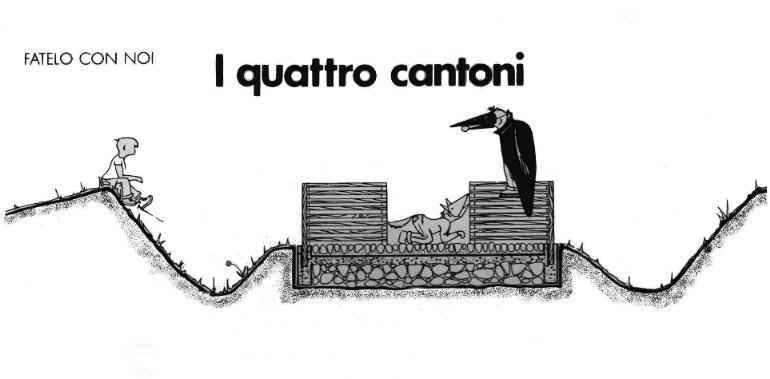 The wind divider living-room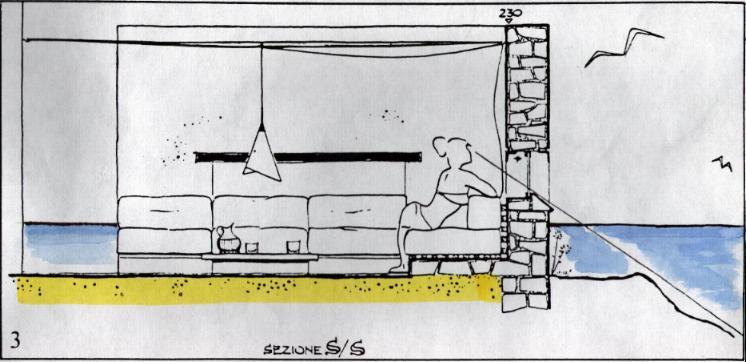 This other article shows how to create an open-air living-room that at the same time offers a shelter form the wind.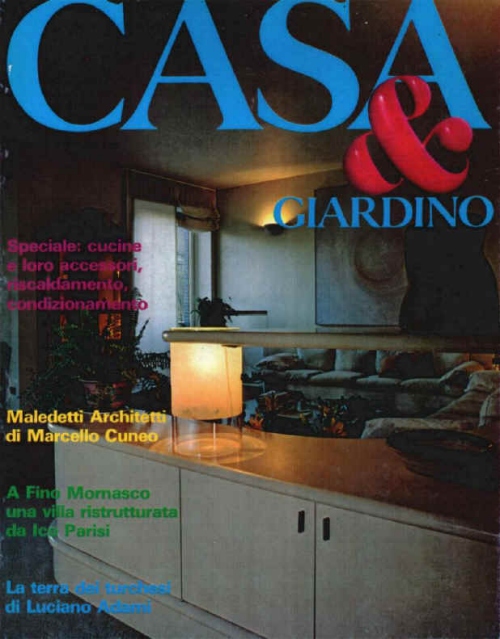 Cover of the Casa & Giardino interior design magazine with an article by Marcello Cuneo

Studio flat furnishing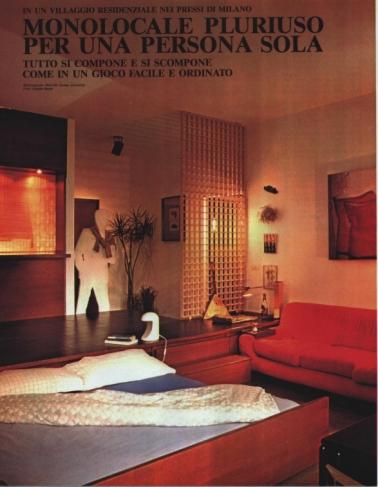 Article on studio flat furnishing published on Casa & Giardino

---