Longobarda Lamp

Longobarda is a ceramics writing-desk lamp. It was designed in 1966 and in 1967 it received the "Andrea Palladio" Award by Salone Internazionale della Ceramica (International Ceramics Show), Vicenza, for industrial design applied to ceramics.
In 1972 it was exhibited at New York's Museum of Modern Art (MOMA) during the "Italy: new domestic landscape" exhibition (link to catalogue) and at the Israel Museum in Jerusalem on occasion of the "Introduction to design" exhibition in 1973.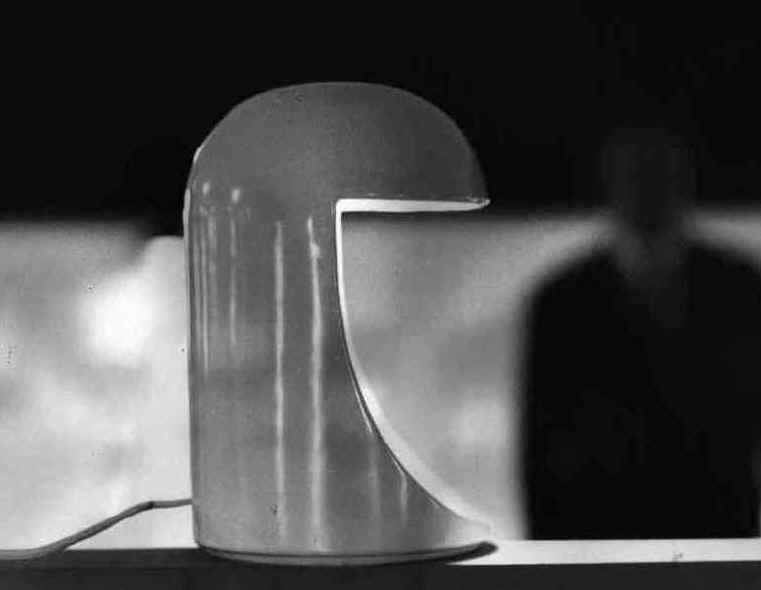 The Longobarda lamp was the first ceramics lamp cast in one piece. It was produced in several colours and in two sizes: as a writing-desk lamp and as bedside table lamp. It was initially manufactured by Gabbianelli, then by Ghieri.
Its design has been imitated and altered in many ways by others and it can be found on sale on several websites of modern antique dealers.
Longobarda's name has been chosen because the lamp's profile recalls that of an ancient Longobard's helmet.
Go from Longobarda lamp to Home